Our New Healthy is fortunate to have wonderful support.
---
A special thanks to Affordable Housing Access for helping to make this amazing community come to life.
From the bottom of my heart, thank you to our valued partners who participate with us in autoimmune disease awareness.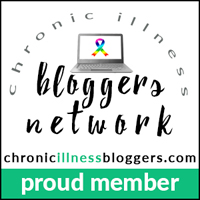 I am forever inspired and amazed by the powerful women and men out there sharing their stories and fighting for health, happiness, and chronic illness awareness. Click on the photos below to check out just a few of the Spoonie blogs and websites that inspire me!